sponsor the monash business awards
Become a Monash Business Awards sponsor and join a vibrant and innovative community of Monash businesspeople. 
A variety of sponsorship levels are offered to suit businesses of all sizes: Silver, Gold and Platinum Sponsorship packages available.
OUR SPONSORSHIP LEVELS FOR 2021/2022
Build your Brand
Share your business logo and news in MBA emails, e-newsletters, on the MBA website & social media and at events – to reach a growing community of more than 1000 businesspeople.
Networking Opportunities
The MBA hosts at least five events each year – including breakfasts, lunches, online webinars and a Gala Dinner – which are fantastic opportunities for networking and entertaining clients.
Show your Support
As a sponsor you will receive signage for your business promoting your involvement with the Monash Business Awards and showing your support for local business.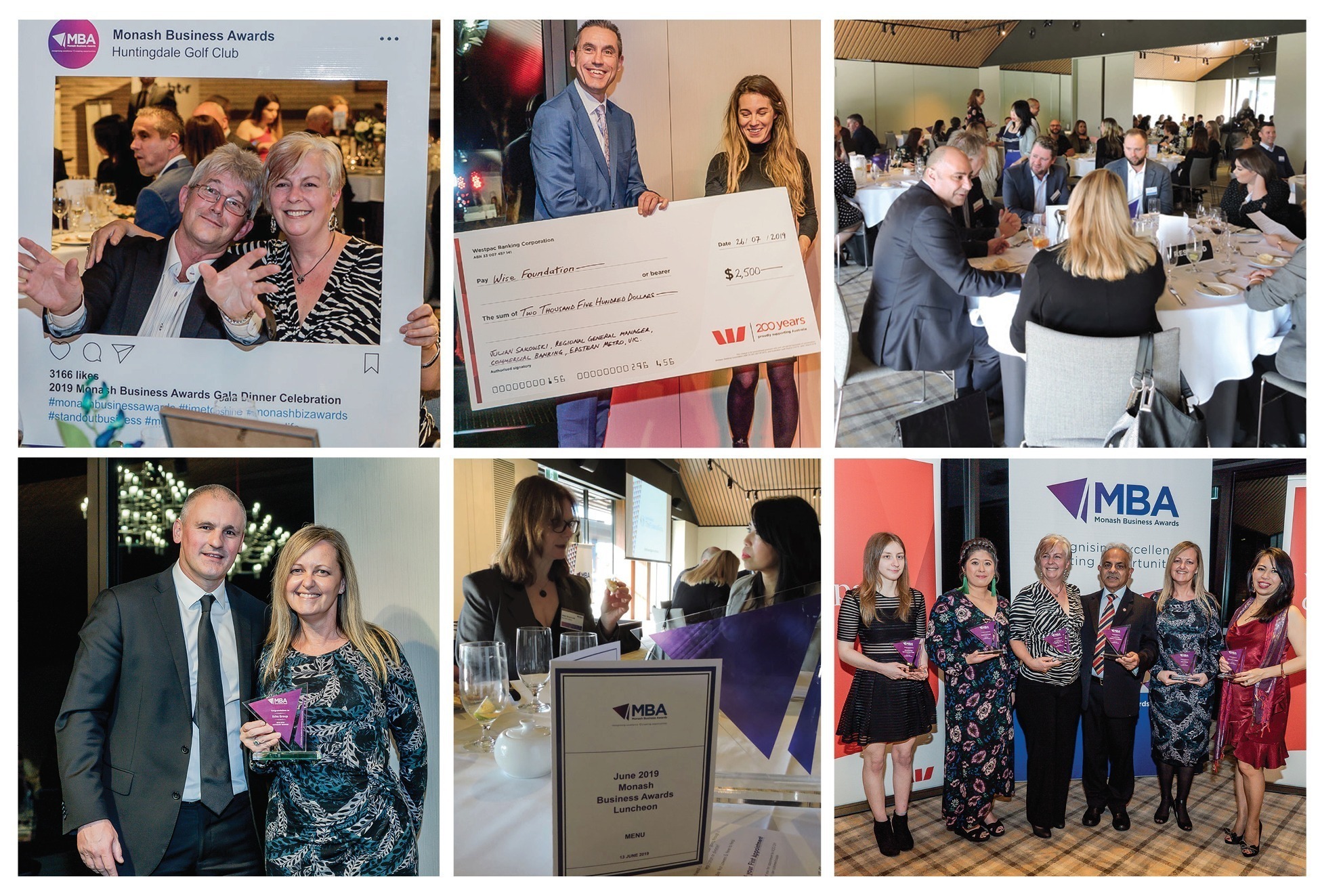 ready to sponsor?
fill in your details.
Use the form below and we will get back to you with further details.